We care about
Your Beard
Captain Dave's Beard Balm uses the best ingredients to combine the benefits of beard oil and beard balm into one convenient product. The low melting point allows easy and consistent application so that your entire beard can enjoy the benefits. The premium essential oils provide a subtle scent that is pleasing and not distracting. We strive to provide the absolute best product for your beard.
IT'S ALL ABOUT
The Benefits
Captain Dave's Beard Balm sails past the rest. Here are just a few benefits that it provides.
Combines the nutrients and shine of beard oil with the hold and protection of beard balm for one convenient product.
Premium ingredients help moisturize, nourish, strengthen, protect, and promote beard growth.
Unique scent is fresh and soothing yet not distracting or overwhelming.
Low melting temperature allows for quick and consistent application without risk of a mess even in a warm car.
Beard balm is solid so it is much more travel friendly than beard oil. No need to take it out of your bag at TSA.
have A
Question?
The FAQ page should answer most of your questions. For all others, visit the Contact page or click the button below.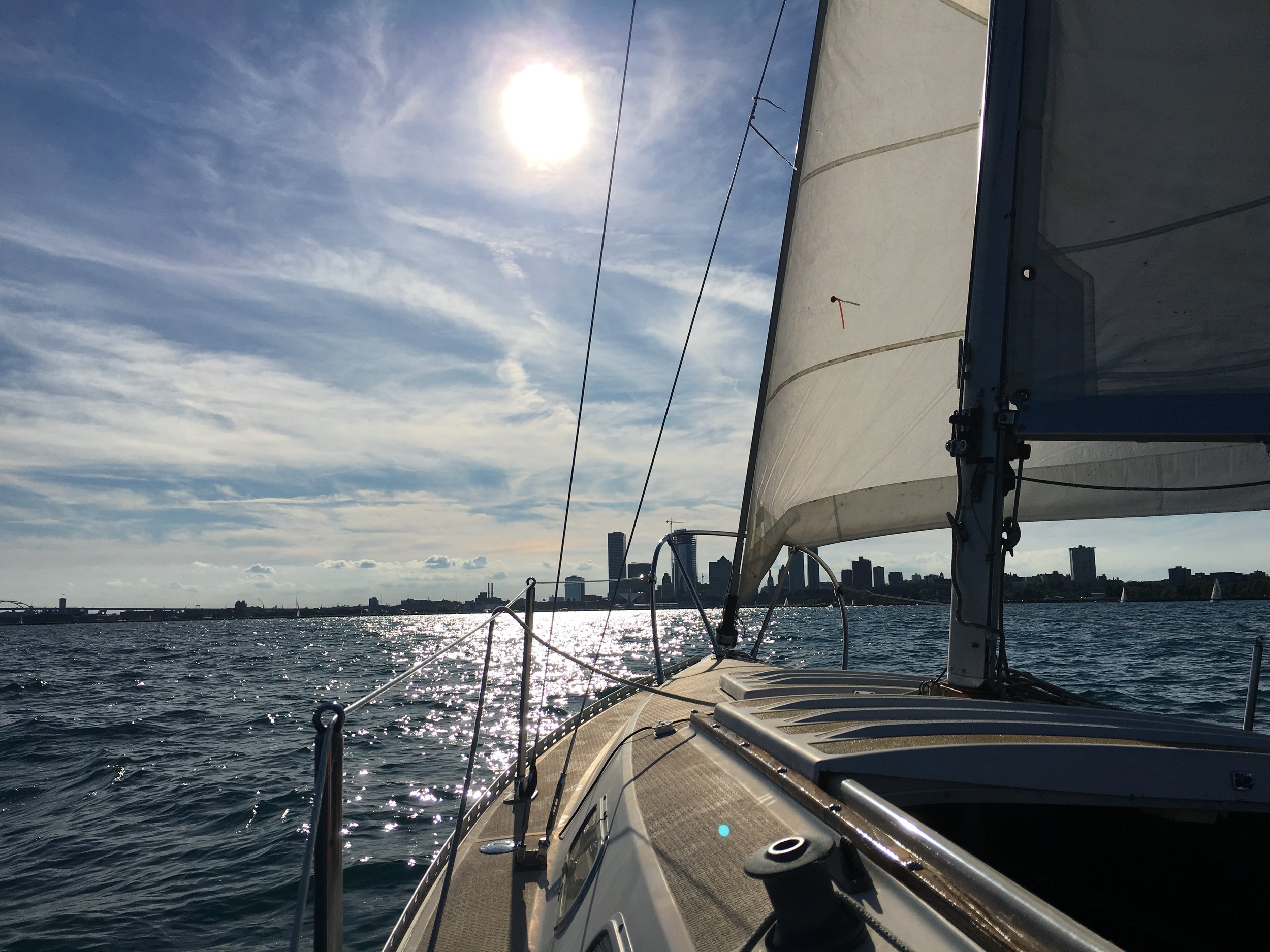 MY PROMISE
I'll only work with the best materials available. I never compromise quality. I strive for honest customer service. All for your satisfaction.
Heard enough?
About Me
i am captain dave
The boat in the image directly above this section is my Chrysler 22 sailboat sailing back in from Lake Michigan gazing at the Milwaukee skyline. Sailing is my passion. My beard is another passion. I wanted a product that could keep my beard healthy despite the sun, wind, and water while sailing. I decided to create Captain Dave's Beard Balm for exactly that reason. I use it every day in my beard.